Jul 29, 2017
Episode 27: Human League - Dare (1981) Part 2
Brian and Colby are back to continue their discussion of this seminal album by Phil Oakey and the Human League. Our hosts have already cued up side two so let's jump right into it!
Part 3: Track by Track, continued
This week, not only does the show bring you some fantastic music, it also brings you a very diverse collection of discussion topics. Brian and Colby find time to wax philosophical on Judge Dredd, the Kennedy assassination, storytelling in early 80s music videos, and recording songs in the bathroom. They also talk about what a nasty piece of work Phil's character is in the group's biggest hit. If you haven't really thought about the lyrics to "Don't You Want Me" before, now is the time to give them a quick read!
Get Carter
I Am The Law
Seconds
Love Action (I Believe In Love)
Don't You Want Me
Part 4: Extra Credit
Colby tries to stump his co-host by asking how the words "Love and Dancing" relate to the Human League's "Dare." Will Brian simply stare at his shoes for a few minutes or will he provide an acceptable answer? Tune in and find out!
Part 5: Final Review and Rating
Brian wouldn't stop telegraphing his 5/5 review as he droned on and on about how much he loves this record, but now that the moment has arrived - will he hand out his third consecutive "perfect" score? And Colby has been keeping his cards close to the vest - who knows which way he's going to go?? The stakes have never been higher for Phil and the girls!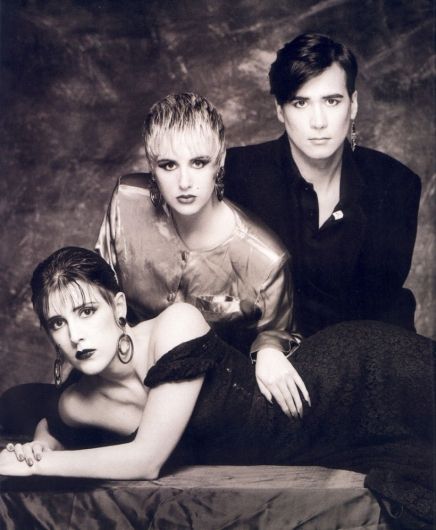 See the videos we discuss here:
Love Action (I Believe In Love)
Read more at http://permanentrecordpodcast.com/
Visit us at https://www.facebook.com/permrecordpodcast
Follow us at https://twitter.com/permrecordpod